PLSDCS
Let's Get You Migrated
At PLSDCS we prioritize your application and ensure
the process is easy and comfortable for you and your family.
Let's get started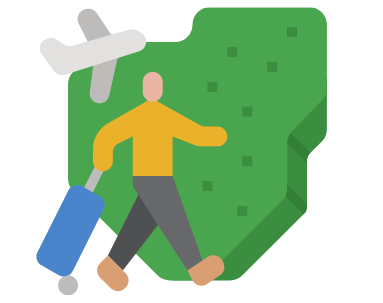 Meet our Legal Experts
and Consultants
PLSDCS is exclusively associated with
FBP International for Australian Immigration
and Settlement Services
learn more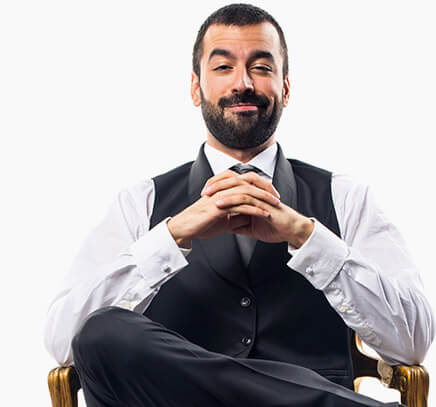 Company Overview
"The best Australian Immigration Lawyers and Legal Experts in GCC & MENA region"
Post Landing Document Clearing Services – PLSDCS is a documents clearing service provider. At PLSDCS, our professional team proactively functions to simplify the documentation process ensuring you migrate swiftly. Our clients are assisted via direct contact till the completion of the process.
At PLSDCS we prioritize your application and work to make the process easier for you and your family. We gets rid of all complications that arise with documentation and filing for our client. We guarantee the complete handling of your application in a manner that is easy and convenient for you.
PLSDCS is the exclusive master franchise of FBP International for Australian immigration visa processing services – in the region of GCC & MENA with head quarter in UAE and offices in Dubai and Abu Dhabi.
We believe in committing to cases that stand a chance, as we make sure you land in Australia – if we have taken up your case.
PLSDCS also is the exclusive partner of Qualifications Australia in the region of UAE – enables you to get Australian Qualifications based on your industrial work experience. We help you to transform your career by getting Australian Qualifications with the benefits of No Exams, No Study, No English, No Prior Qualifications etc. Only requirement is to have 2+ years of industrial work experience.
With the help of our partner FBP International, we have successfully migrated over 2000 satisfied clients to Australia.
Our aim is to:
Simplify the immigration process for our clients
Provide quality consultation regarding immigration
Professionally handle client documents
Securely lodge client applications
Offer constant assistance through immigration procedures
Provide assistance in getting Australian Qualifications