The most trusted
Australian migration &
settlement experts
Let's get started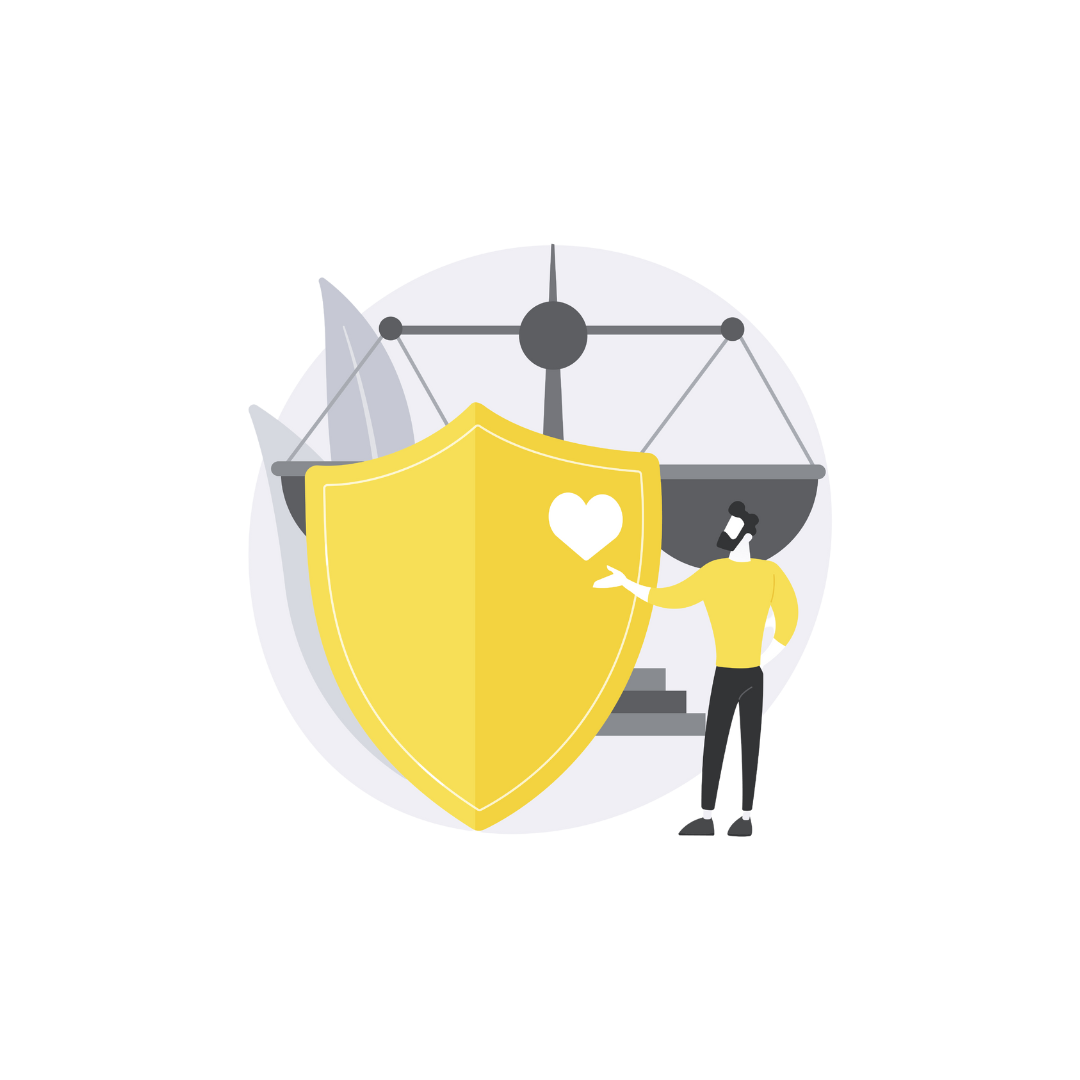 We will not take on your case
unless we believe you have
a good chance of Success
learn more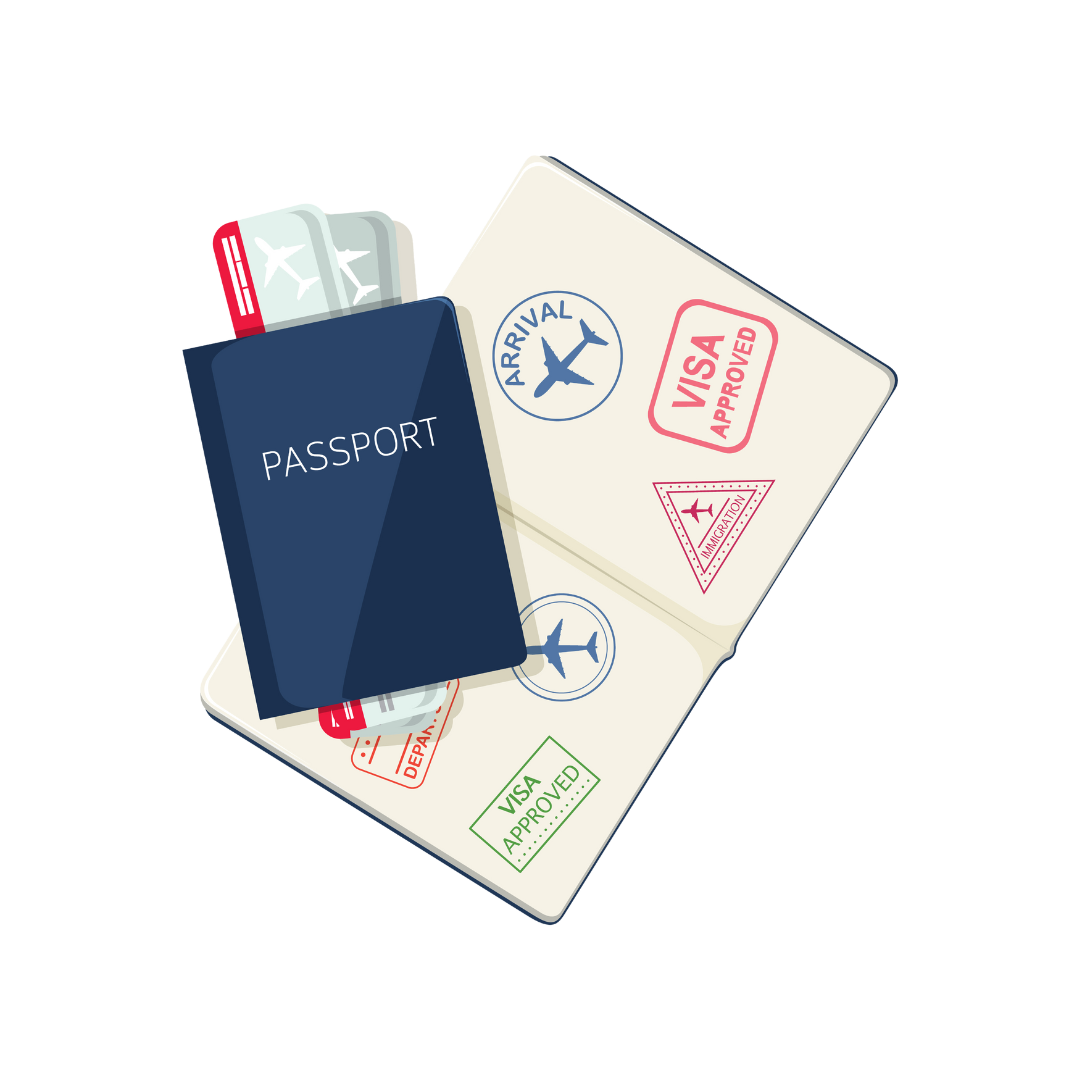 Difference between agents & lawyers
It is important to understand that certain types of immigration aid cannot be provided by immigration agents, which only Immigration lawyers can do.
Immigration aid entails assisting with visa applications and other visa-related issues, such as:
Advising a visa applicant/sponsor regarding a visa/sponsorship application
Assisting in preparation of a visa/ nomination/ sponsorship application.
Which type of immigration consultant will help me achieve the best outcome for my application?
Best Immigration Consultant for your immigration
Beware of the important distinctions between immigration lawyers and migration agents – when you choose to migrate.
It's critical to remember that whether you hire a migration agent or an immigration lawyer, you should always check that they're authorised personal to handle your case.
Only an immigration lawyer or a registered migration agency can offer you migration-related services and advice.
Registered Australian Migration Agents
Registered migration agents come under the scope of an Australian agency called the Office of the Migration Agents Registration Authority (OMARA). Attaining the title of registered migration agent calls upon the fulfillment of certain requisites. These include:
Completing defined courses in Australian migration law
Getting registered with OMARA
Having indemnity insurance for your license holder
Taking up yearly continued professional development (CPD) to upskill knowledge and maintain registration.
How can they help you? 
In preparing your visa application, reviewing documents and applications
Updating passport and other details with the Home office
Organizing skill assessment
Helping with border issues
Representing your case at the Tribunal (previously known as AAT) in case of refused or canceled visa
Providing a guideline for visa pathways
Guiding on specific immigration issues
Australian Immigration Lawyers
While registered immigration agents' and immigration lawyers' roles and obligations overlap, they are not the same. Speaking of Australian immigration lawyers, they are qualified legal professionals who meet the following criteria:
Possess an approved law degree
Have experience in practical law training
Pass the bar exam
Undergo Continued Professional Development (CPD) every year to upgrade their skill and knowledge.
They can help with all the immigration issues and even support you in judicial proceedings in case of any conflict of interest. Abreast with the immigration rules and regulations, they are the best people to provide legal solutions to any untoward situations that may come up in your immigration process.
Only an immigration lawyer or a registered migration agency can offer you migration-related services and advice.
1. Qualifications
Migration agents are required to:
Complete a 6-month training course and pass exams successfully.
Apply to be registered with OMARA.
Immigration lawyers are required to:
Complete a Bachelor of Laws degree (minimum 3-year qualification)
Undertake practical legal training and work experience
Apply to the Supreme Court for admission as a lawyer
Apply to the Legal Practice Board of the State for a Practicing Certificate
2. Level of Expertise and Understanding
Immigration law is governed by:
Broad legislation
Extensive policy guidelines
Parliamentary directives
3. Claiming legal professional privilege
Migration agents are required to keep client communications private
Only a lawyer can claim legal professional privilege.
4. Standards of conduct
Migration agents are subject to the following:
Immigration lawyers are subject to:
The Legal Profession Act.
The Legal Professional Conduct Rules
The Law Society Ethical and Practice Guidelines
5. Extent of service
The services offered in migration are primarily related to:
Providing advice and applying for a visa.
Filing an appeal with Tribunals and Courts
FBP International is the only Australian immigration firm with in-house Australian lawyers in GCC & MENA region that allows you to take the benefits of Australian immigration experts and Australian immigration lawyers under one roof. Bringing in expertise and professionalism under one umbrella, we aim to provide smoother, faster and more transparent Australian immigration to our clients.
Empowered by highly qualified members, the PLSDCS team in association with FBP International can provide the best counsel and advice to the applicants' even those who have critical complexities. Committed to providing full support to our clients in meeting their migration dream, we've proved ourselves as the ideal destination for Australian immigration enthusiasts. Our growing clientele is the testimony to our fulfilling services!