The most trusted
Australian migration &
settlement experts
Let's get started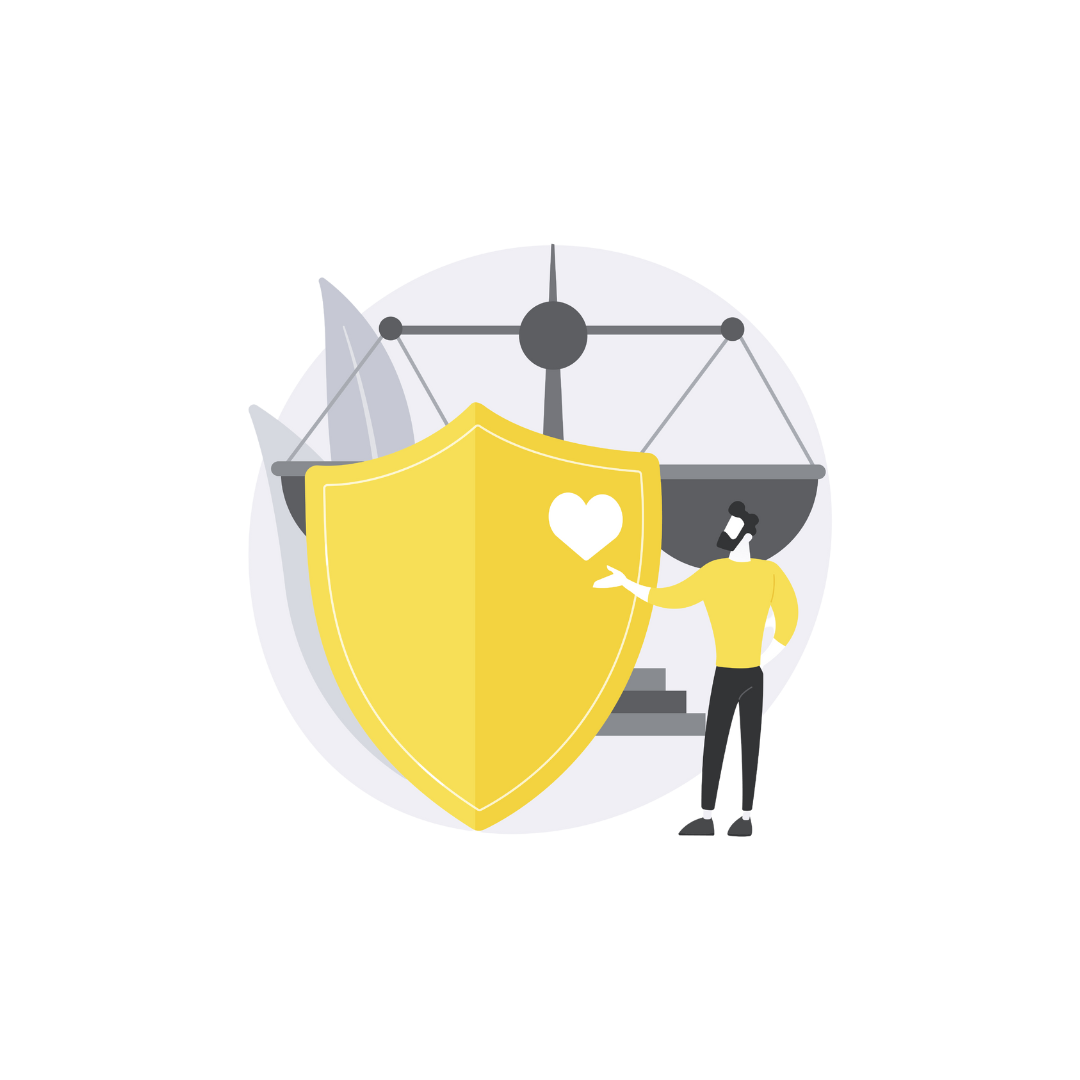 We will not take on your case
unless we believe you have
a good chance of Success
learn more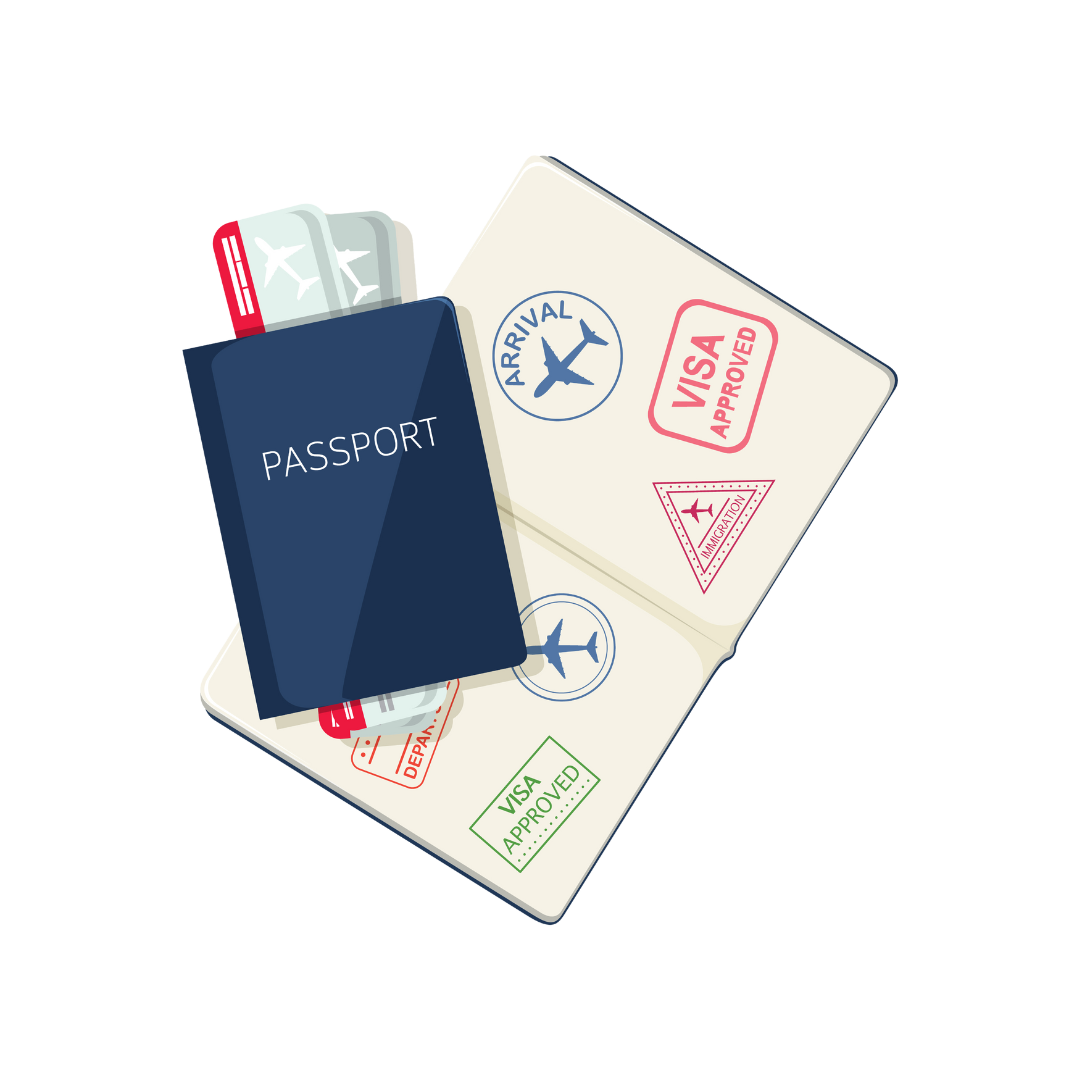 Our Belief
PLSDCS is the most trusted Australian migration & settlement experts in GCC & MENA region.
We believe in
Committing to our clients, only when we are sure about the success.
Providing quality assistance is our priority, ensuring we fulfil our clients requests efficiently, at a faster pace.
Creating an environment of complete transparency in order to build a trustworthy relationship with our clients.
Our team works amazingly to render consultancy services to individuals and families, and provide support in all possible ways to helps you achieve your dream.
"We will not take on your case unless we believe you have a good chance of Success."
Trusted: we believe in maintaining complete transparency throughout your entire migration process
Professional: we aim to deliver high standard services
Proactive: we proactively assess your case in order to fulfil your dreams
Accomplished: Once we take on your case we have a 99% success rate!