PLSDCS
Let's Get You Migrated
At PLSDCS we prioritize your application and ensure
the process is easy and comfortable for you and your family.
Let's get started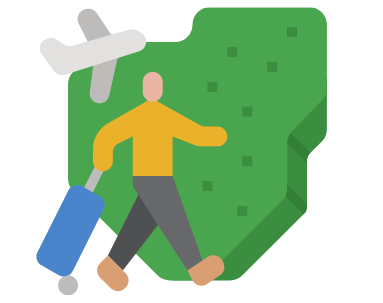 Meet our Legal Experts
and Consultants
PLSDCS is exclusively associated with
FBP International for Australian Immigration
and Settlement Services
learn more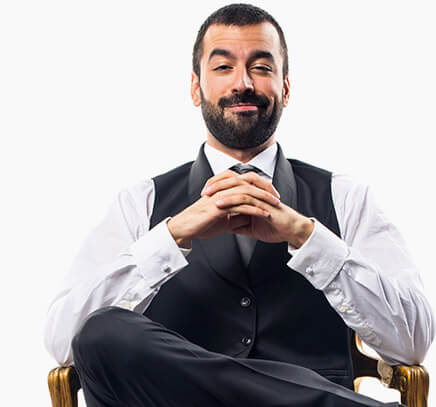 Why PLSDCS
PLSDCS in association with FBP International – facilitates hassle-free Australian migration!
Post Landing Document Clearing Services (PLSDCS) is the exclusive master franchise of FBP International in the region of GCC & MENA, with its head quarters in UAE and offices in Dubai & Abu Dhabi. Once we accept your case, we make sure your application is successful! Our team takes care of all your documents professionally and saves you lots of time. We strive to make your migration process easy, convenient and hassle-free!

We provide free assessment before accepting a case. We offer end-to-end Australian immigration services, including comprehensive settlement services for clients for up to two years after arrival in Australia to ensure a seamless transition.
Forget the hassle of paperwork. Your migration is our priority!