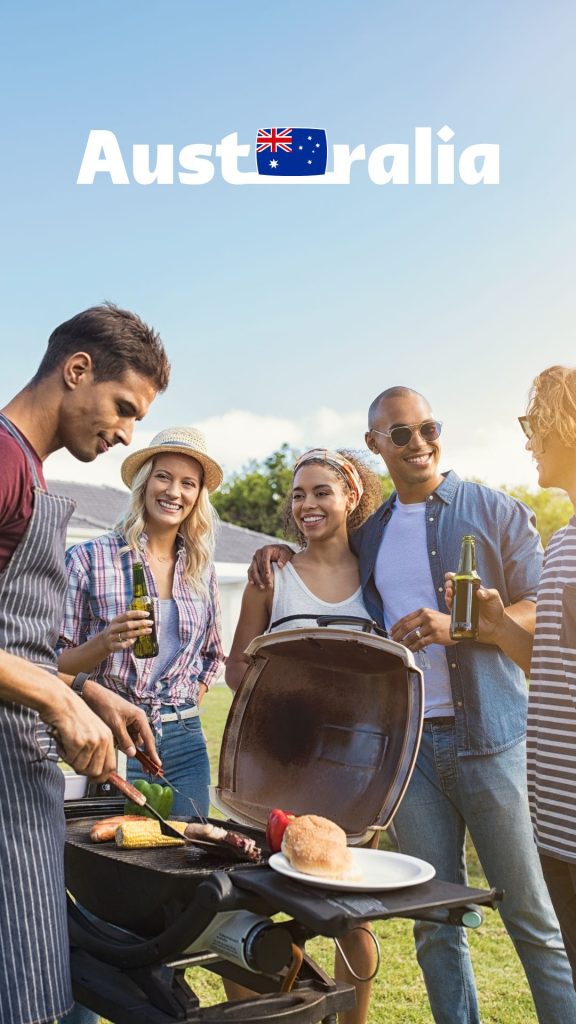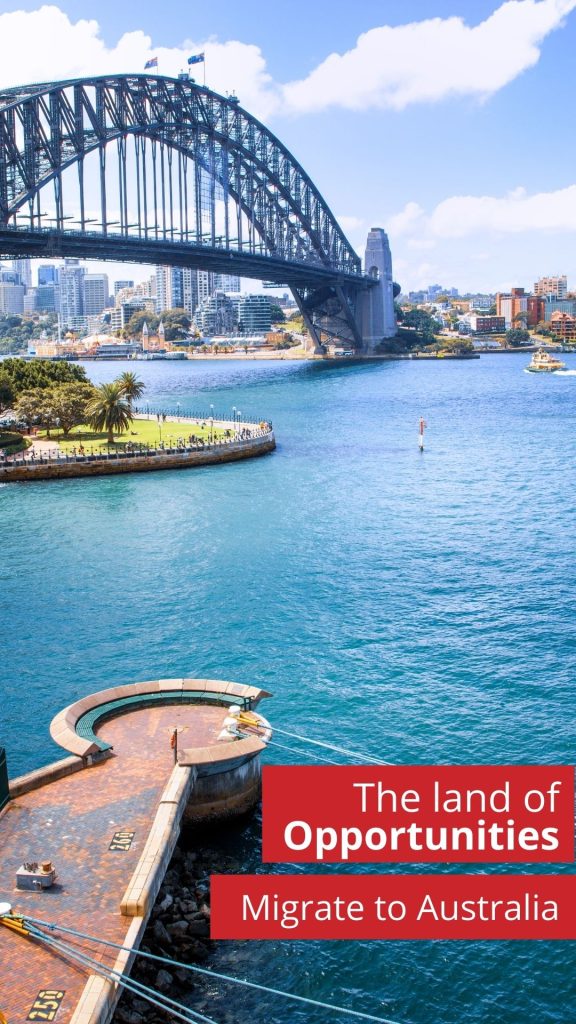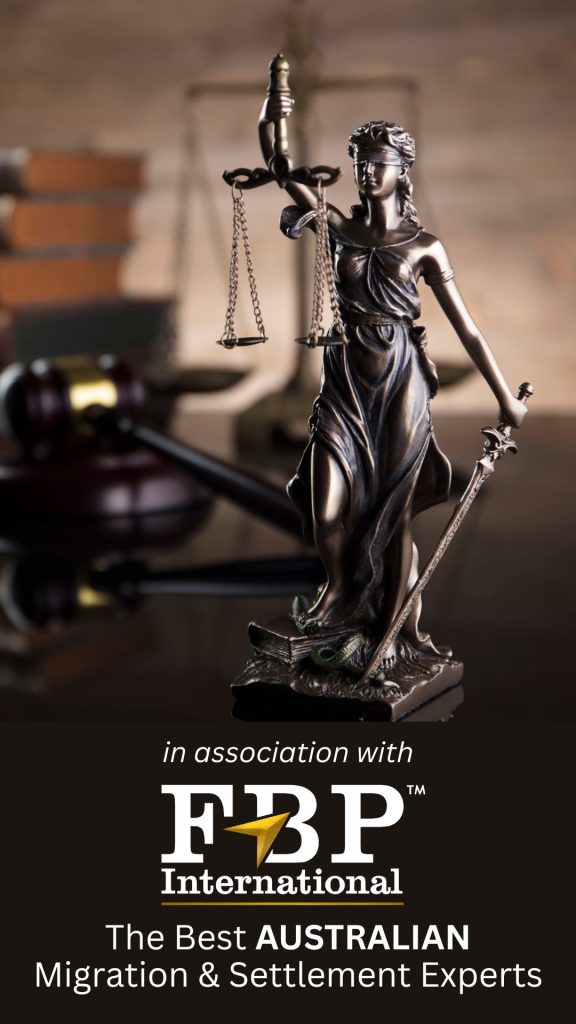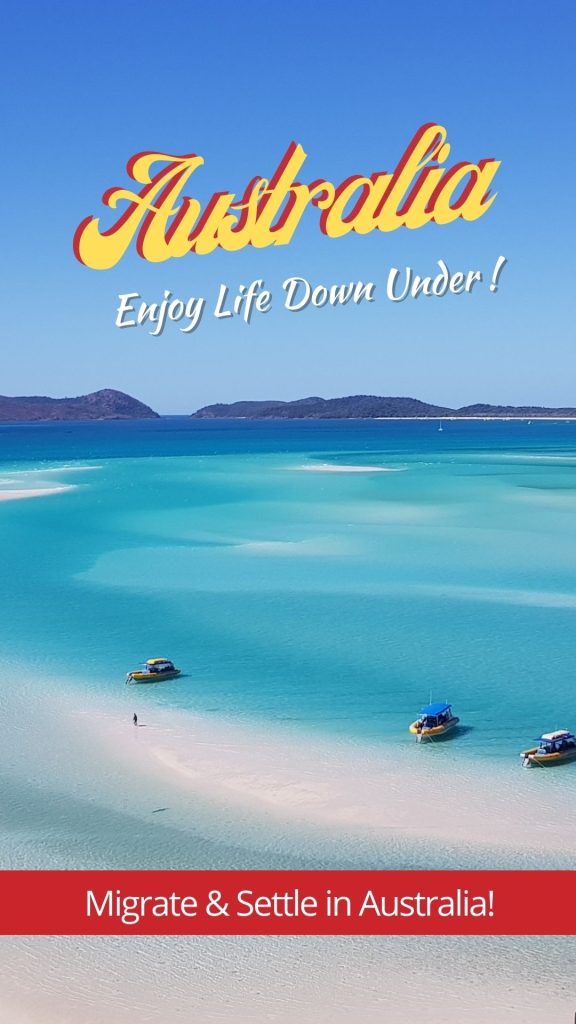 Once you choose Australia you will realize it goes beyond the majestic Great Barrier reef and the Sydney Harbour Bridge. Its tourist hotspots aren't the only reasons as to why the country has become the ultimate destination for all.
With a clear work-life balance and a steadily growing economy, Australia is an ideal location for anyone looking to comfortably settle. Settling in Australia allows you to take full advantage of the pool of opportunities available at your disposal.
The number of languages spoken in Australia is estimated to be around 250, this include Indigenous languages and also non-indigenous languages spoken by the immigrant communities and people who lived in Australia. Other than English, some of the most popular languages you may commonly hear are:
Chinese
Arabic
Vietnamese
Hindi
Italian
Languages spoken excluding English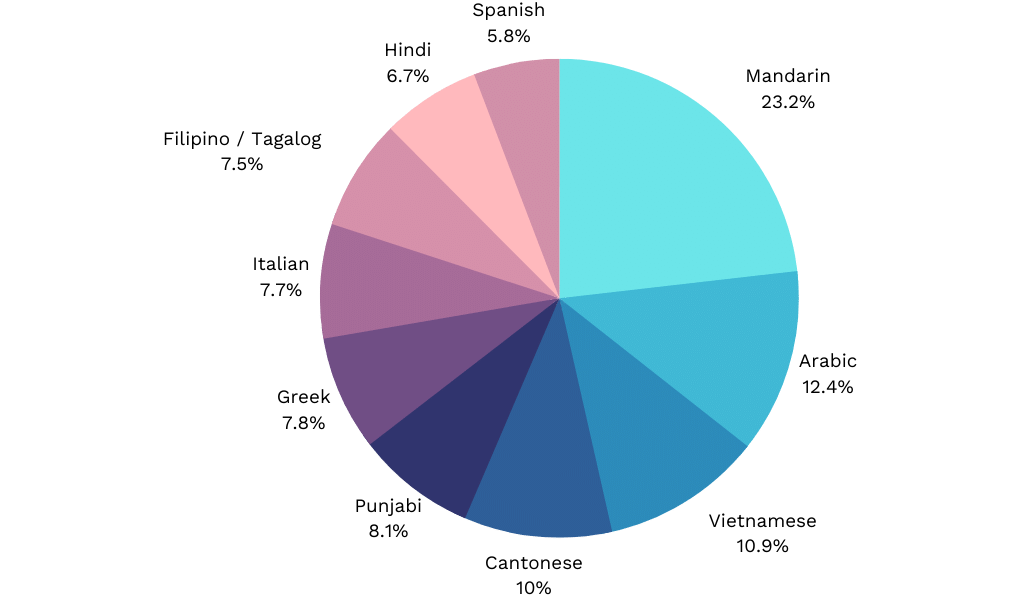 Despite English being the official language, the multi-cultural aura of the country extends opportunities to individuals from all over the world.
Finding representation in Australia is not difficult. The country is home to at least 100 religions and over 300 ethnic groups making a cultural melting pot for all its residents. This ensures a secure and dependable environment for all immigrants wishing to settle in the land Down Under.
As a country, Australia ensures that you are not compromising on the quality of the life you deserve.
Australia's employment statistics are an important indicator of the country's socio-economic status. Full-time and part-time employment, unemployment, and the activity rate indicate the strength of the local economy and the social characteristics of the Australian population. The adult employment rate as per data collected in 2022 displayed 66.7% percent of adults were working full time.
Australia has focused on increasing wages every year, bagging the highest rank in the world ($21.38) when it comes to offering minimum wage. This ensures a standard quality of life for all its residents. As of 1st July 2022, the minimum wage offered in the country is $21.38 per hour. Hence, all skilled and unskilled immigrants can proactively benefit from the economic structure to not only find comfort but also immense financial security. Government is making the country a perfect fit for self-sufficient youth who want to start their own lives.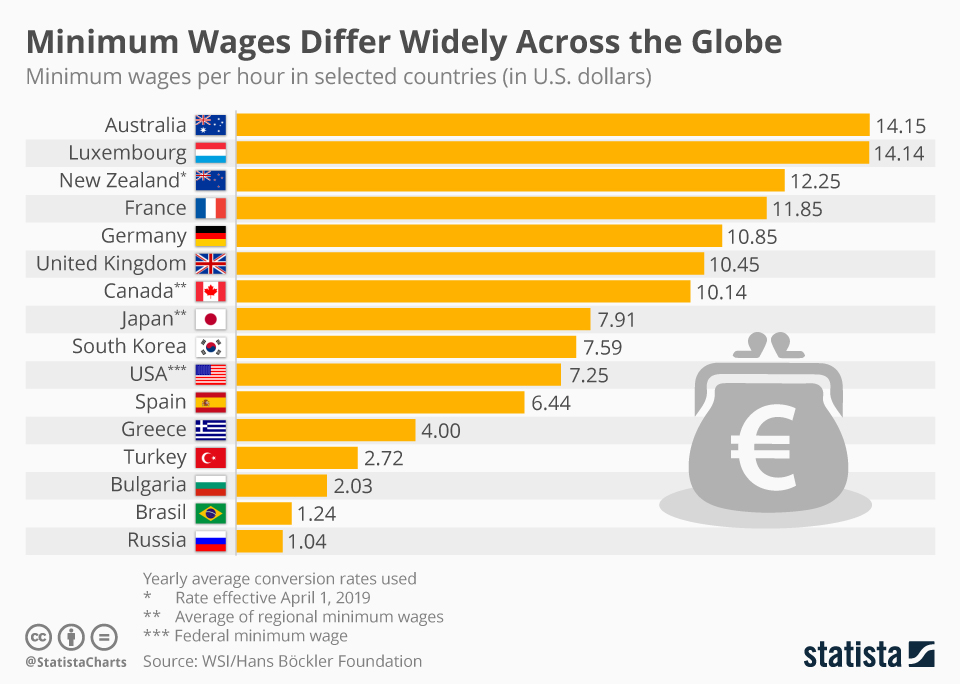 Settling in Australia alongside your family means finding an adequate educational institute for your children.
The Australian education system is broken down into five distinct tiers:
Reception/Primary School (years R-6/7)
Secondary School (years 7/8-10)
Senior Secondary School (years 11 and 12)
Tertiary Education
Post university accreditation
Schooling in Australia is accessible in two forms:
Private Schools
Partially funded by the government but can also charge fees.
Offer premium scholarships for tuition fees based on academic ability.
Fee charges are dependent on the following factors
Student age
School reputation
School location
Public/ State Schools
Are non-fee-paying schools funded by the Department of Education.
Similar curriculum in all state schools across the country
Include co-educational day schools, high schools, and boarding schools.
Today Australia ranks 8th in the world with its efficient education structure. Institutions like the University of Melbourne and the Australian National University are among the best in the world and offer a truly challenging and rewarding qualification for academic expats. Furthermore, qualifications obtained from Australia allow you to be an indispensable asset for any organization across the globe.
in short
The number of reasons and pointers to immigrate to Australia will remain inexhaustible. The country is rich with opportunity and growth. Don't hesitate in starting a life filled with quality and comfort for you and your family. Start your journey with us.