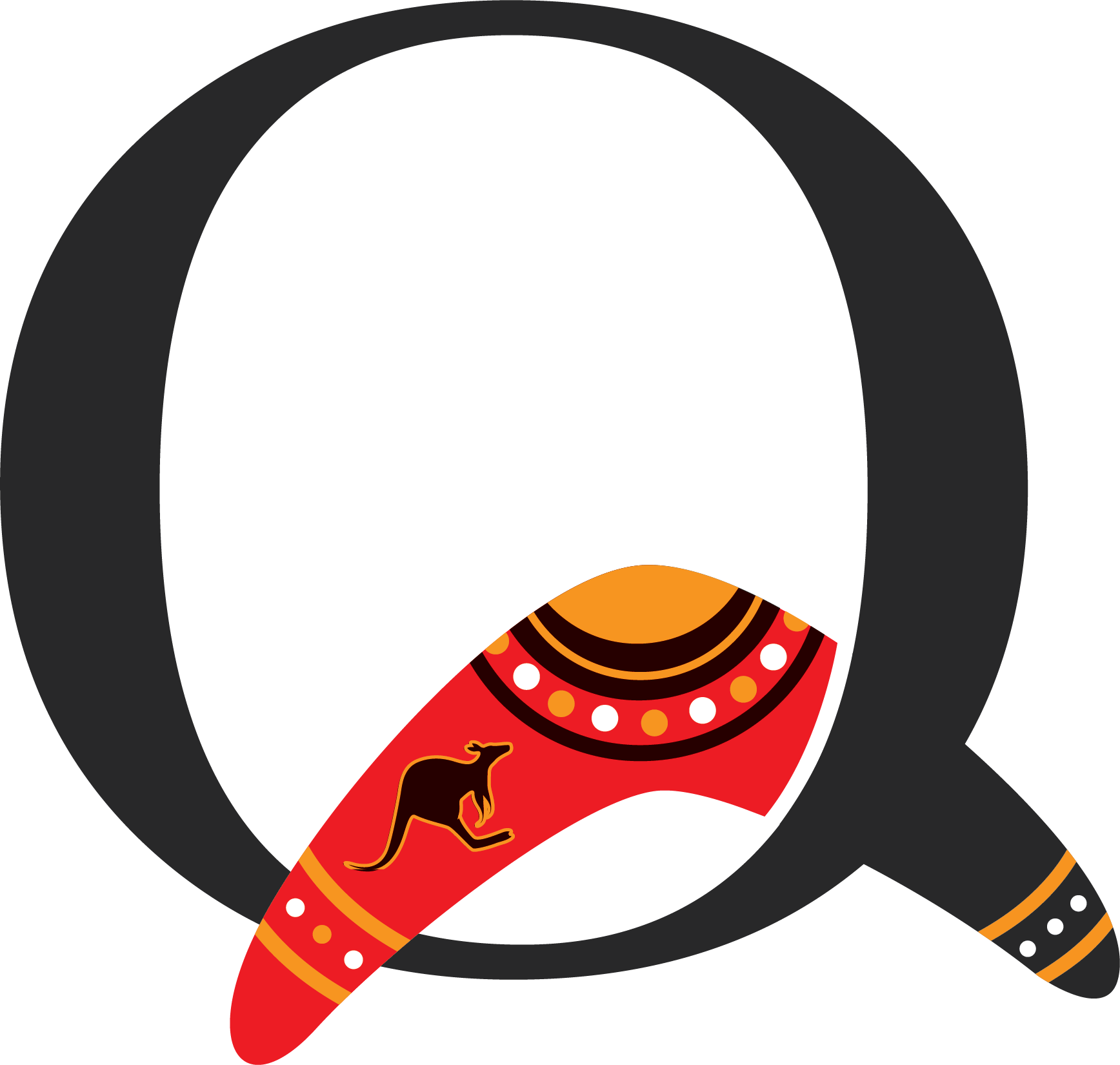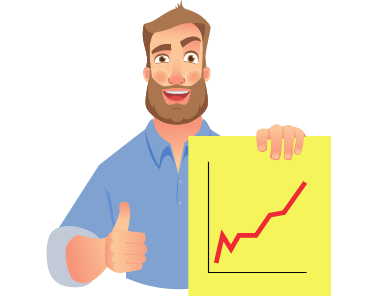 Get Your Australian Qualification
from the comfort of your Home
Get an accredited qualification
WITHOUT study or exams in just 4 months.

All you need is 2+ years of relevant work experience!
Get Qualified

Get Australian Qualifications

PLSDCS is the exclusive partner of Qualifications Australia (QA)
in the UAE region, bridging your professional and educational gap.

No prior qualifications needed!
Get Qualified

Get Qualified from Australia without actually visiting Australia. Find out how!
Overview
Qualifications Australia is committed to bridge your career and education gap and helps you achieve a bright future. We've helped thousands of fully satisfied applicants, who are grateful for the second opportunity they've received to revive their career. Qualifications Australia was established to assist applicants worldwide to align current work and life experiences with Australian qualifications through the Australian Qualifications Framework (AQF).
Qualifications Australia is based in Australia, and our legal team can guide you through the process! The opportunity to earn more with Australian Qualifications are higher than any other overseas qualifications. Qualifications Australia can help you achieve your dream career within the Australian Qualification Framework. The program helps you to have a globally accepted qualification from world-class Australian universities and institutes.
Why Qualifications Australia?
Qualifications Australia is an autonomous organisation that comprises of seasoned educationalists, migration consultants, and lawyers. Qualifications Australia is an Australian-based consultancy company that collaborates with Australian educational equivalence bodies to convert your professional work experience into valid and globally recognised Australian Qualifications.
Qualifications Australia ensures the streamlining of your qualification process by academic experts. Our team has more than 30 years of cumulative experience with a deep understanding of Australian qualification requirements, delivering a stress-free, streamlined process for you.
Liason with Australian Qualifications Framework (AQF)
Qualifications Australia (QA) offers professional facilitation services working closely with the Australian Qualifications Framework (AQF), education authorities, and the awarding of education qualifications ranging from certificate level to bachelor with honours degree level, such as a Certificate III, Certificate IV, Diploma, Advanced Diploma, Graduate Diploma, and Graduate Certificate.
Benefits and Opportunities
Your work experience from anywhere in the world can be matched by QA with an appropriate Australian Qualification!
Your qualification from Qualifications Australia satisfies the educational requirements for Australian migration and employment!
No need to study! Neither online nor on-campus attendance is required!
All employers and educational institutions in Australia and throughout the world accept qualifications provided by QA because the AQF is the governing body of the Australian education system, which is internationally recognised!
Improved options for employment, the future, and professional advancement!
Increased perks and earning potential!
Academic transcripts and graduation certificates are issued within 3 to 4 months!
An Australian qualification significantly boosts your eligibility for skilled migration, to ANY country!
Qualifications Australia is based in Australia, and the qualifications consultants from PLSDCS can guide you through the process! Watch your career soar once your knowledge and experience have been matched with an Australian qualification from Qualifications Australia!
So, if your goal is to work in Australia, apply for QA through PLSDCS to increase your chances of achieving your ultimate career goal or help you to migrate.
Save Money & Time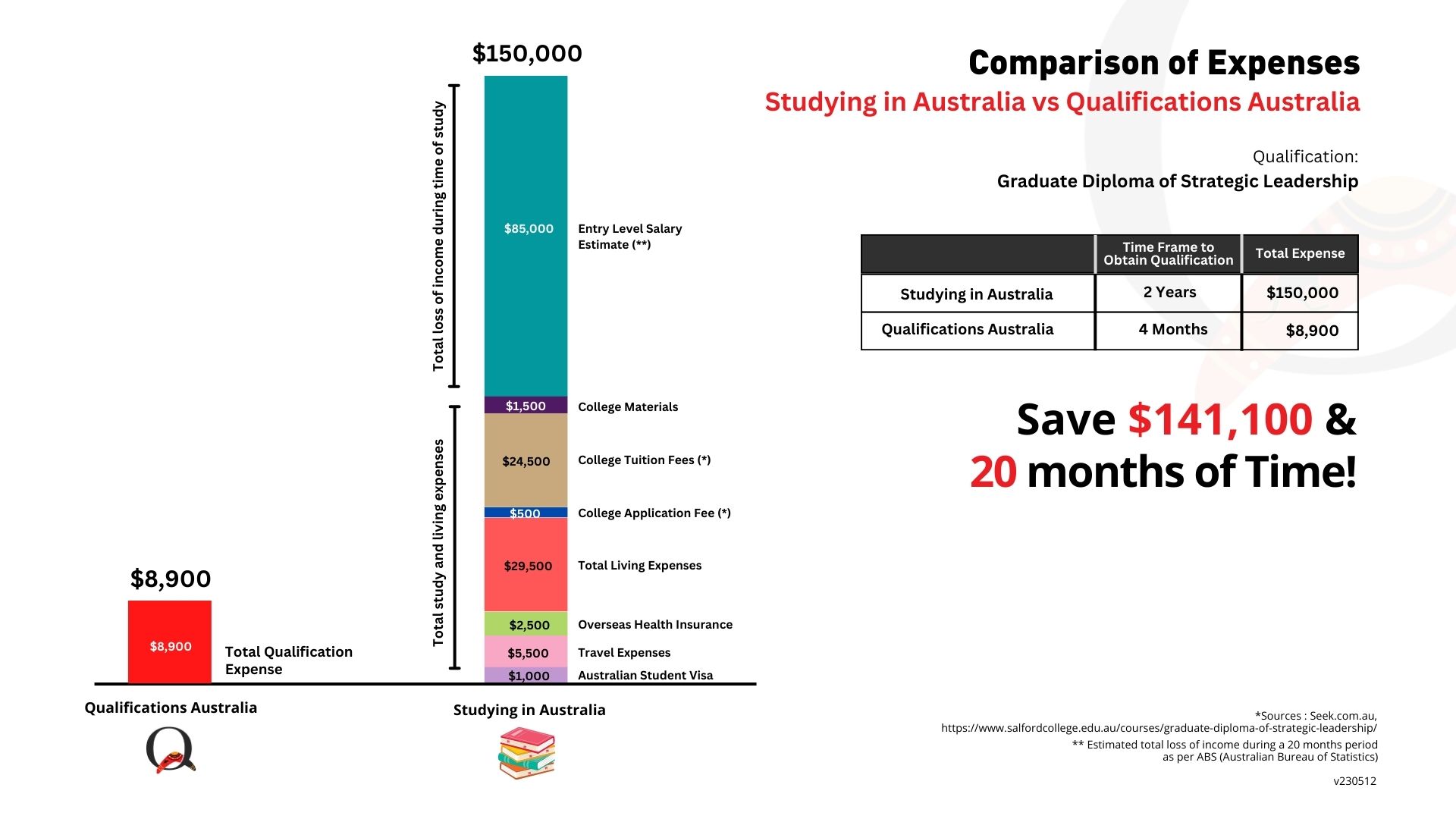 Get qualified in simple steps!

Qualifications
Qualifications Australia provides accredited, Australian qualifications from various sectors.
As long as you have 2+ years of work experience, you can apply for enrollment to obtain your accredited qualification in any of the below categories:
reasons To Invest In This Business