Thank you
We have received your enquiry. One of our friendly consultants will get in touch with you soon.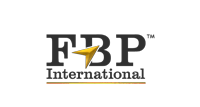 FBP International is Australian-owned and operated with an unparalleled network of local links and connections throughout the country and proud affiliation with the Australian Government authorities. Our experienced team has an excellent understanding of Australian migration; the dynamics of immigration processes; marketing and sales, qualifications, requirements, and eligibility; documentation and lodgments, and the various other complexities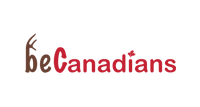 Offering professional consultancy services for Canadian immigration and permanent residency. With expert advice and consultation services we can help you streamline your Canadian Migration Pathway from start to finish.
Our team of experts will be there to guide you every step of the way; by analysing the clients' needs and interests we provide customized solutions and requirements for their migration journey.