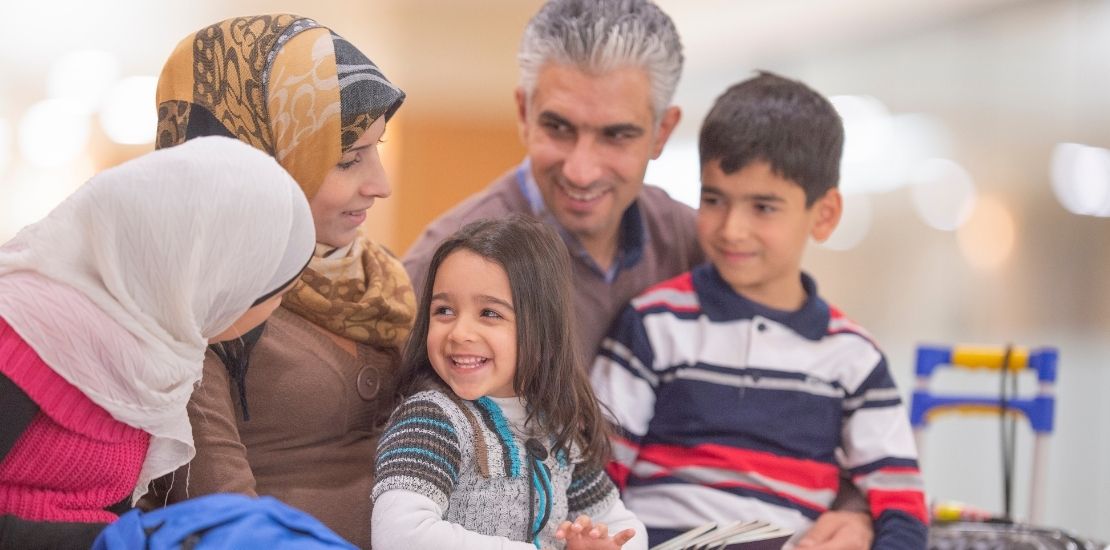 Because relocating abroad entails such a huge financial investment, it must be carefully considered. You should consider a number of important considerations before deciding who will be in charge of your migration documents.
First and foremost, you must select a suitable country for your needs. This is to ensure that you understand why you're traveling abroad, particularly if your goal is to gain permanent status.
Second, everyone must be prepared for these major life adjustments! Your primary issue should be finding the best immigration documentation agent.
A certified immigration documentation agent is a professional who is well-versed in all of the paperwork related with the laws of immigration. They should be able to give you with all of the necessary information regarding how to handle your papers while relocating to another country.
Finally, while moving forward with your criteria, you must be conscious of all of them. Selecting a competent consultant can make the entire visa application procedure go more easily.
FBP UAE works only with FBP International for Australian migration and Malta PR, a well-known professional with vast experience and a high success rate in the field of immigration.
Your application is important to us, and we want to make the process as easy as possible for you and your family. You will no longer have to deal with the difficulties of paperwork and filing as one of our clients. We guarantee that your application will be processed completely and in a way that is both simple and convenient for you!
The immigration system is complex and constantly evolving. The process is difficult for anyone to complete since it involves several processes and paperwork that can only be handled by a skilled and dependable documentation clearing service provider.
All of these problems are addressed at FBP UAE by ensuring that:
Facilitate the immigration process for our consumers.
Provide high-quality immigration advice.
Examine client documents with care.
File client applications in a secure manner and provide continuing assistance throughout the immigration process.
PLS's knowledgeable staff works hard to make the documentation process as simple as possible so you can get back to work as soon as possible! Until the process is done, our clients are assisted by direct engagement.
We believe that we should only commit to our clients if we are certain that they have a Good Chance of Success!
We believe in creating an environment of complete transparency in order to deliver exceptional service and efficiently meet our clients' needs, as well as to develop a trustworthy connection.
To provide you with the finest possible migration assistance, FBP UAE has carefully partnered with the companies listed below.
Our collaboration or license arrangement with these companies ensures that you, the valued customer, receive the best possible help as you plan your move to Australia or Malta.
FBP International is an immigration and settlement firm based in Australia.
FBP International is the only firm in the GCC region with in-house Australian immigration lawyers and legal experts. It is a proudly Australian-owned company with strong ties to the Australian government.
Qualifications Australia is an Australian legal consultancy organization. QA is committed to overcoming your professional and educational gaps so that you can have a brighter future. The company connects your current work and life experiences with Australian certification through the Australian Qualifications Framework.
Both Australia's and Malta's borders are open! Schedule a FREE one-on-one appointment with one of our consultants now to get started with your application. Take the first step in making your idea a reality!
Please be informed that we will only consider serious clients!