Migration Scams to Watch Out For!
September 25, 2021
Posted by: admin
Category: Australia
No Comments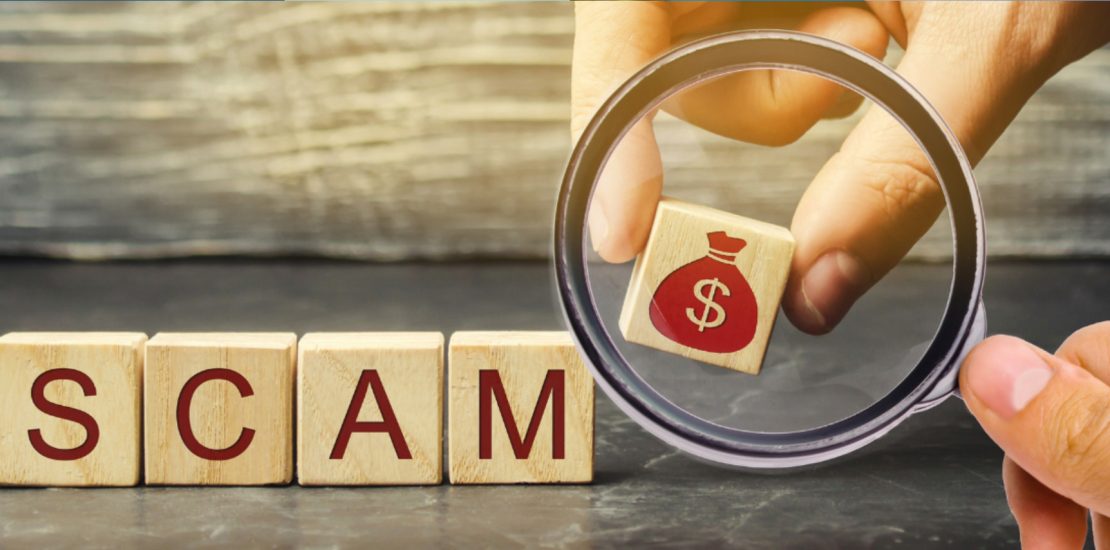 Migration scams are dangerously common and veiled quite professionally. This leads to severe exploitation of vulnerable immigrants.
To prevent this exploitation, we've jotted down common migration scams clients should look out for!
Migration scams can:
Cause immediate cash loss.
Create serious immigration consequences.
Lead to identity theft.
Activate a long-term financial crisis.
Many immigrants are susceptible to fraud as they are often confused about the process of immigration. Being unaware and unsure these immigrants become an easy target.
Furthermore, many immigrants do not speak English as their first language and are unfamiliar with the cultural norms of the country to which they wish to relocate.
DOCUMENTATION FILING SCAM
One of the most common immigration scams involves unqualified and dishonest individuals. The fraudsters offer to help immigrants file documentation with the government in exchange for a large fee.
The fraudsters here usually take two routes:
They either never file the paperwork in the first place
They apply for immigration benefits that their "clients" are ineligible for.
(Often causing additional immigration problems for their victims)
Therefore, one must understand that it is critical to file applications only through the following:
Legitimate Lawyers
Legal Advisors
Registered Migration Agents
Focus on ensuring that your migration documentation is handled solely by an experienced legal team. This would result in all relevant processes and transactions to be transparent.
Allowing you to be confident, up to date, and always informed.
GOVERNMENT IMPOSTER SCAM
Often people and websites pose as representatives of government agencies and immigration authorities.
They frequently call, email, or meet the victim to notify him/ her regarding a problem with his/her immigration status.
In exchange for a fee, the scammers will offer to "fix" the problem.
Scammers may also falsely threaten the client by stating
"Failure to pay the fee will result in the denial of a visa application."
Imposter scams frequently seek immediate payment.
They may also be frauds that simply obtain or "verify" personal information such as names, dates of birth, social security numbers, and addresses, which can then be used to steal the victim's identity.
Fortunately, detecting immigration scams is simple if you know where to look.
Here are some tell-tale signs that you're dealing with a scammer:
Any "guarantee" of a particular outcome
Qualified immigration attorneys and representatives understand that each case is unique, and that there is no absolute "guarantee" that the applicant will receive the residence permit or other immigration benefit that he or she seeks.
No clarification of the procedure or your eligibility
Scammers will frequently simply promise you a visa or a work permit in exchange for specific information and details, without explaining how the process works or why you are eligible in the first place.
Unusual payments
Only a scammer would require you to pay a fee in an odd manner, via Western Union, PayPal, or an iTunes gift card.
If you don't pay a necessary government fee with your application, it will be sent back to you to be resubmitted, but you should never be forced to make a payment over the phone or over email.
The news is too good to be true
If other attorneys have told you that you don't qualify for residency, but a specific one promises it won't be an issue, it could be a scam.
If you've been the subject of a scam or have been approached by someone you suspect is a scammer, you should alert the appropriate authorities right away.
By being cautious and utilizing good judgement, you can avoid unethical notaries and other immigration frauds.
This will guarantee that your immigration process proceeds smoothly, that you don't spend more than is necessary, and that you receive the immigration benefit for which you are legally eligible.
aussie australia immigration lifeinaustralia news scam
how can we help you?

Contact us at the Consulting WP office nearest to you or submit a business inquiry online.
Looking for a First-Class Business Plan Consultant?